TO WIDEN HORIZONTE
HORIZONTE ERWEITERN
Eine besinnliche Adventszeit!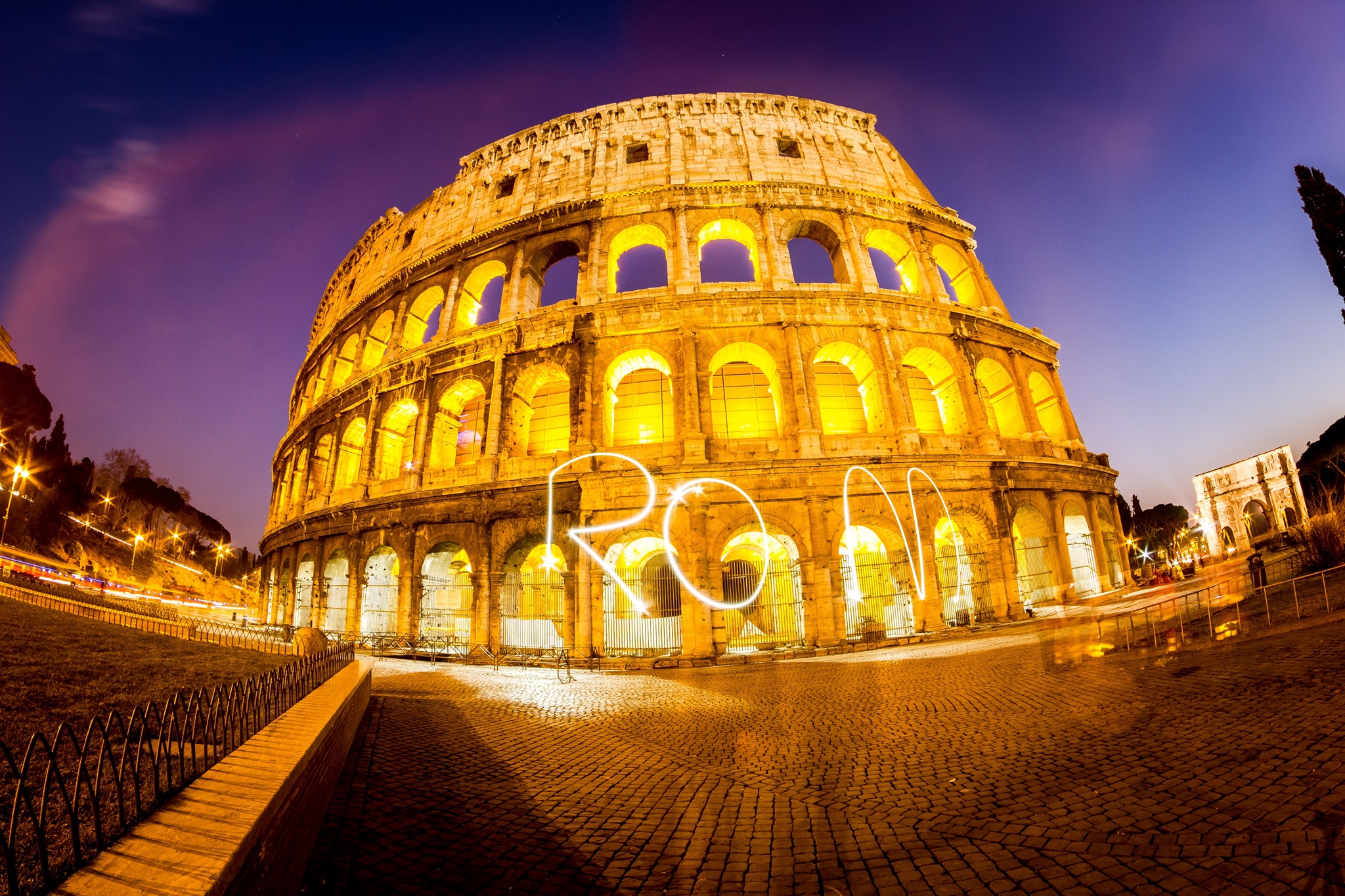 Have a peaceful Advent season!
Most Welcome!
Das Weltkulturerbe
The World-Cultural-Heritage in 2023
Der Kulturschock / The Cultural-Shock
The First Fairy-Tale Calls:
The Wishing-Table, the Gold-Ass, and the Cudgel in the Sack!
Forces of nature or detonation 
of the end with a cause- and- effect chain by suppression 
processes of reality in 2018/2019/2020/ 2021.......?